Classes, Parties, and Weekend Workshops
---
To register for classes call 912-677-3983 or stop by the store to sign up!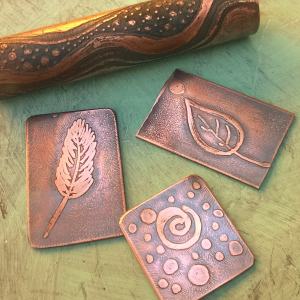 Etching Workshop ... $35
Saturday, October 5th 11:30 - 2:30
Learn how to etch simple designs as well as complex images in copper! Students will create a pendant or pair of earrings. We will also go over various hammering and forming techniques to create metal accents or handcrafted earwires for our pieces. After etching, we will patina our pieces to bring out the design, and assemble into a finished piece of jewelry.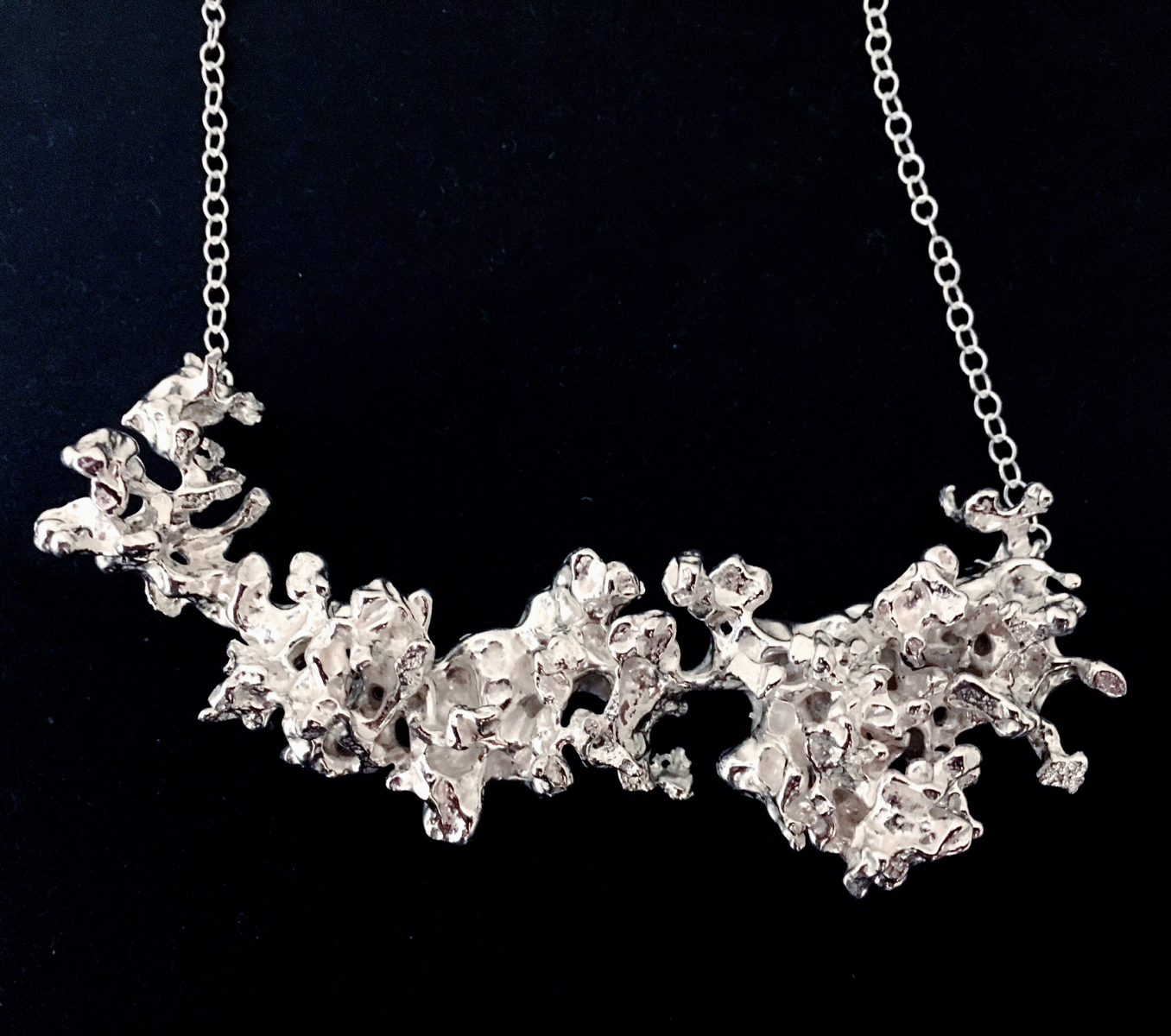 Sterling Silver Salt Casting ... $35
Saturday, October 12th 11:30 - 2:30
Learn the basics of casting and create a beautiful abstract piece of silver, reminiscent of a coral reef. You can then make your cast piece into a pendant or pair of earrings. You will also learn basic soldering techniques and have the option to patina your piece or keep it shiny.
All classes must be paid for at time of registration to hold your place in the class. Please call 912-677-3983 to register or stop by the shop!
If you would like to book a party with us, please call 912-677-3983 or e-mail me at epiphanybeads@gmail.com. Parties are $15 per person plus the cost of your materials. Minumum 4 people.