Class Schedule
Classes, Parties, and Weekend Workshops
---
To register for classes call 912-677-3983 or stop by the store to sign up!

Reticulated Silver
January 19th 2-5pm $65
Instructor: Jessica Anderson
Learn how to create a unique texture on sterling silver called reticulation. Students will also learn metalsmithing techniques such as drilling, filing, soldering, polishing and more! A small amount of sterling silver sheet will be provided for the class, and more will be available for purchase should students want to create more than one item.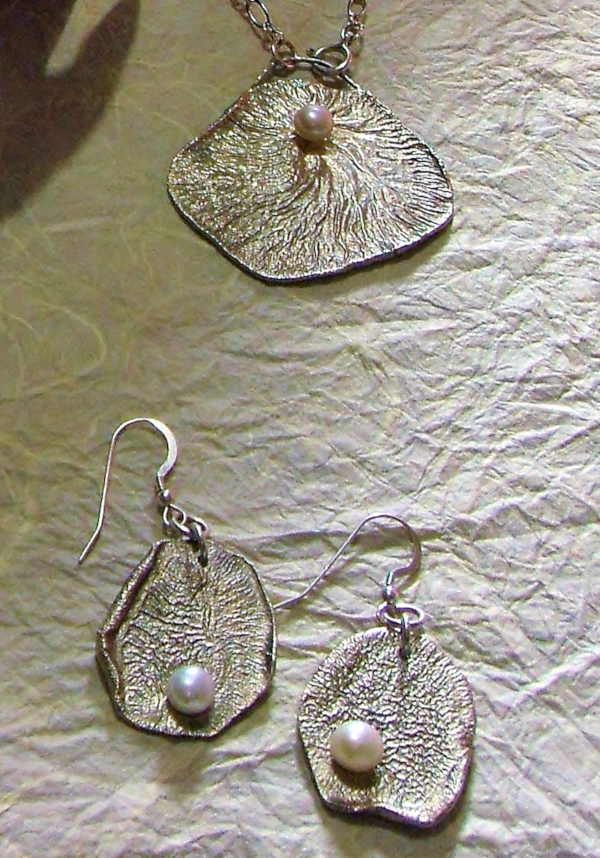 Woven Leather & Chain Bracelet
January 26th 2-3pm $25
Instructor: Jessica Anderson
Back by popular demand! This is by far my best selling design to date! This adjustable and versatile bracelet can be worn by both men and women and can be dressed up or down. Perfect for everyday wear. The pattern is easy and fun to make and can be made in a multitude of colors and metals.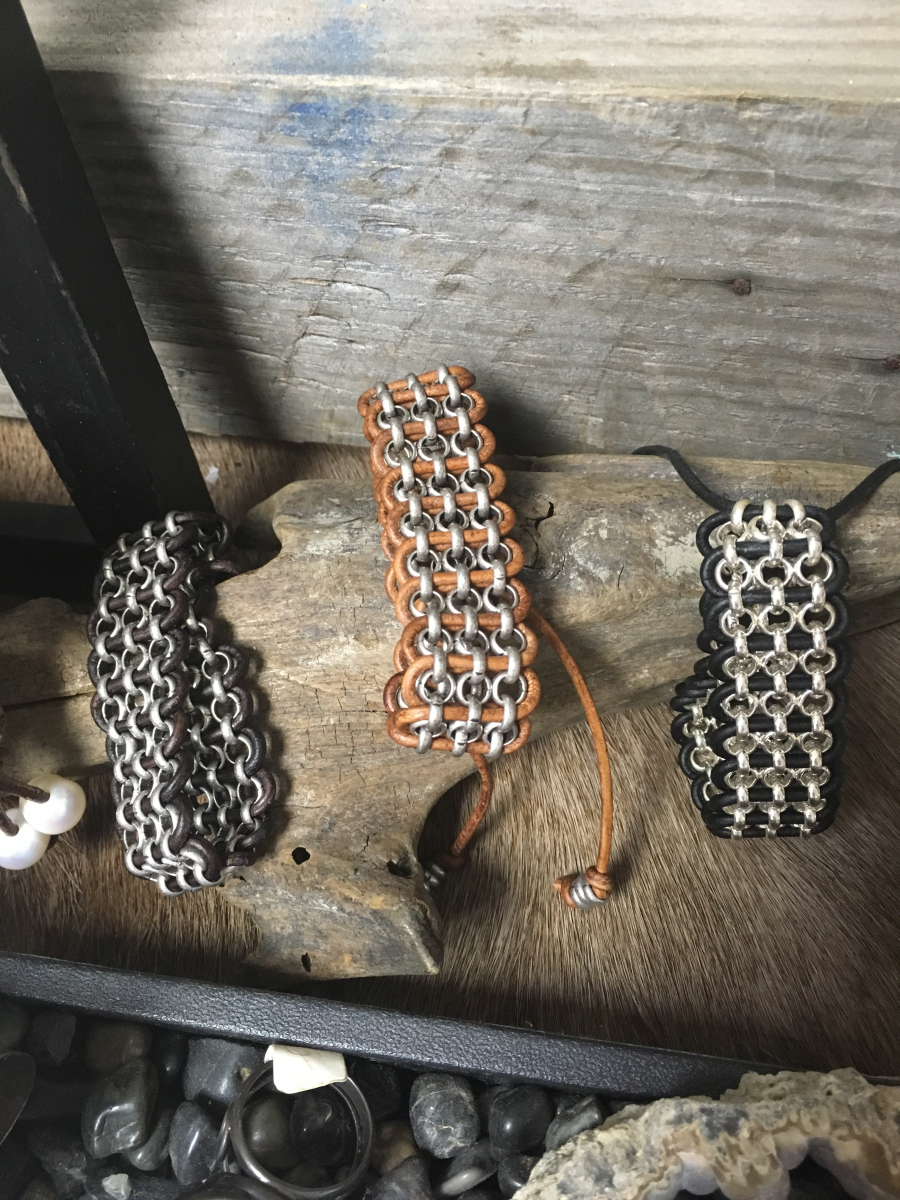 All classes must be paid for at time of registration to hold your place in the class. Please call 912-677-3983 to register or stop by the shop!
If you would like to book a party with us, please call 912-677-3983 or e-mail me at epiphanybeads@gmail.com. Parties are $15 per person plus the cost of your materials. Minumum 4 people.
We also offer private lessons by appointment. If you would like to schedule a private lesson, call 912-677-3983 or email epiphanybeads@gmail.com. Lessons are $15 an hour plus materials.