Tons of New Pendants and Beads In The Shop!
Posted June 2, 2018
We just got back from a buying show where we stockpiled on all types of pendants, beads, findings and more! Come check out our amazing haul and get it while it lasts! These beads and pendants have been so popular, some people have been buying all that we have in a certain type! We have gorgeous new baroque pearls, freshwater pearls, gemstone strands, bone strands, bone and horn pendants, agate slices, agate druzy slices, Tibetan amulets, gemstone pendants, Ethiopian Coptic crosses, and so much more. Here is a sneak peek of some of the new items in stock: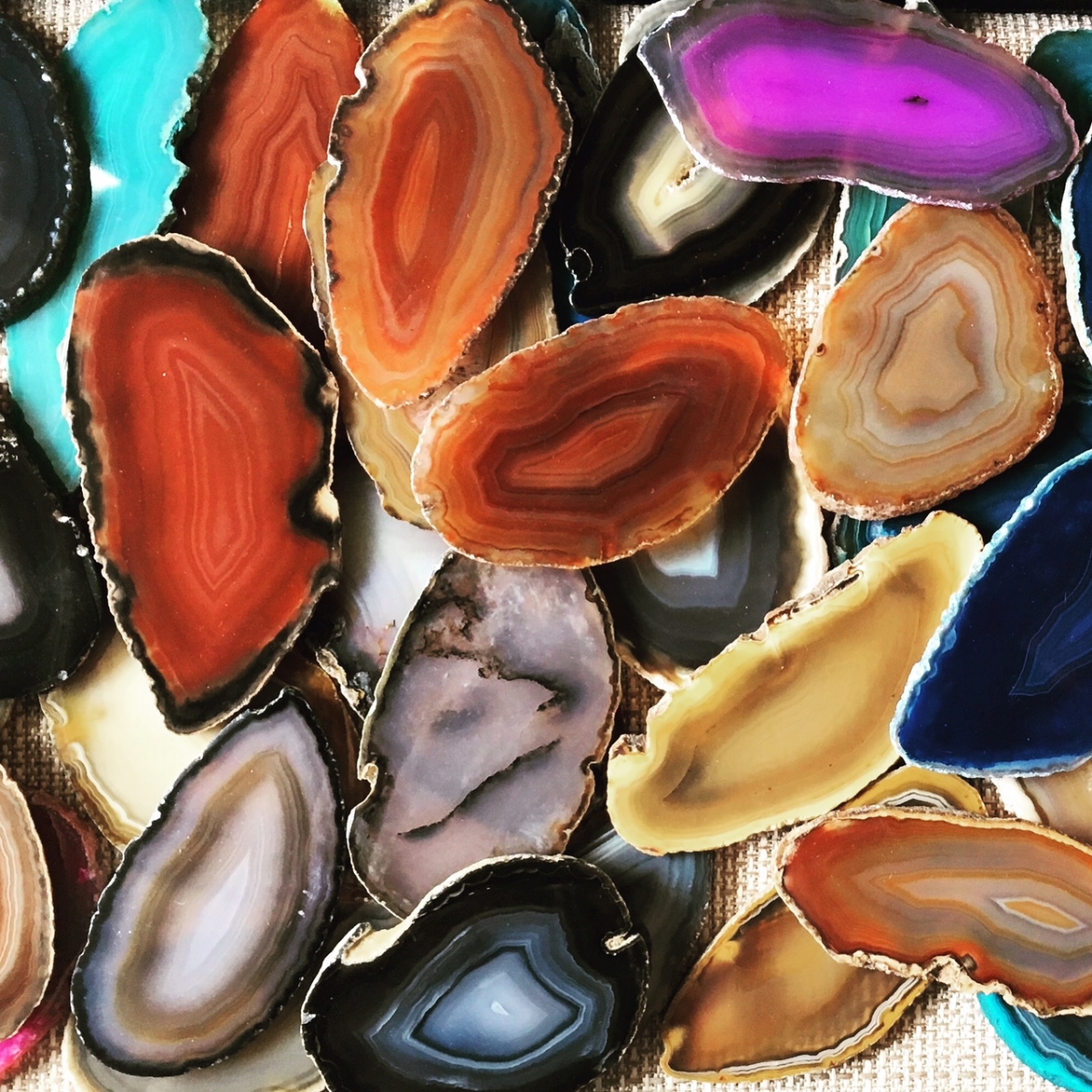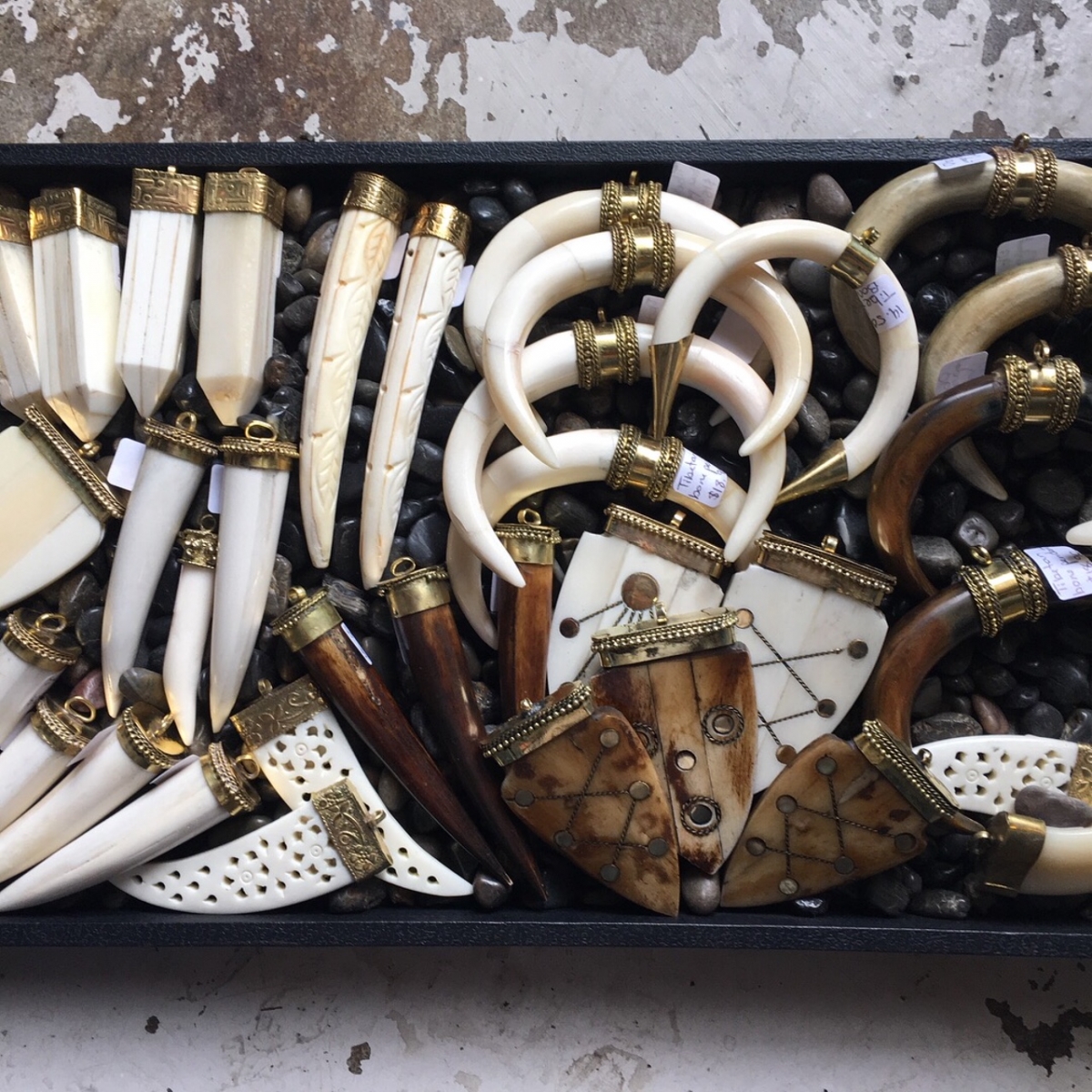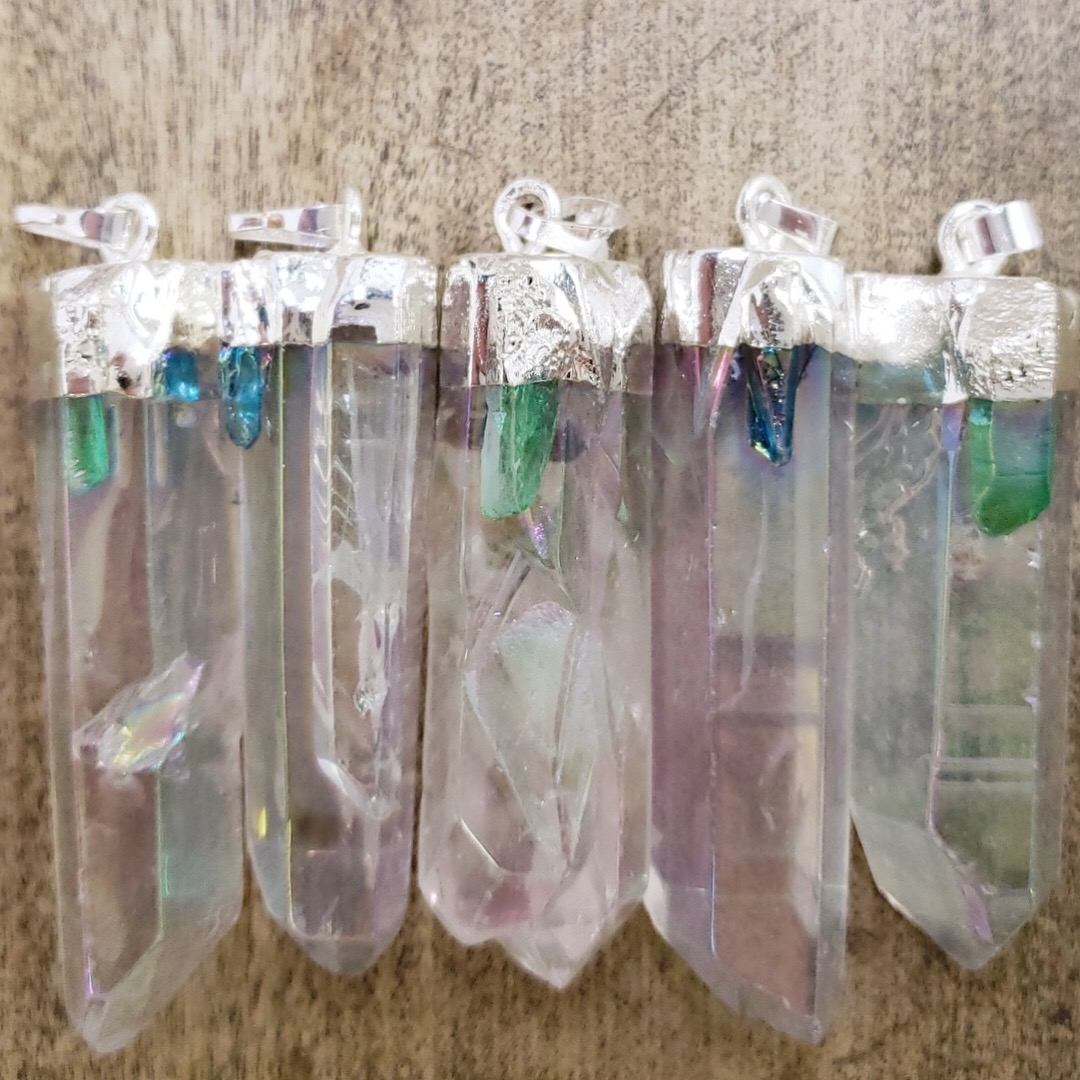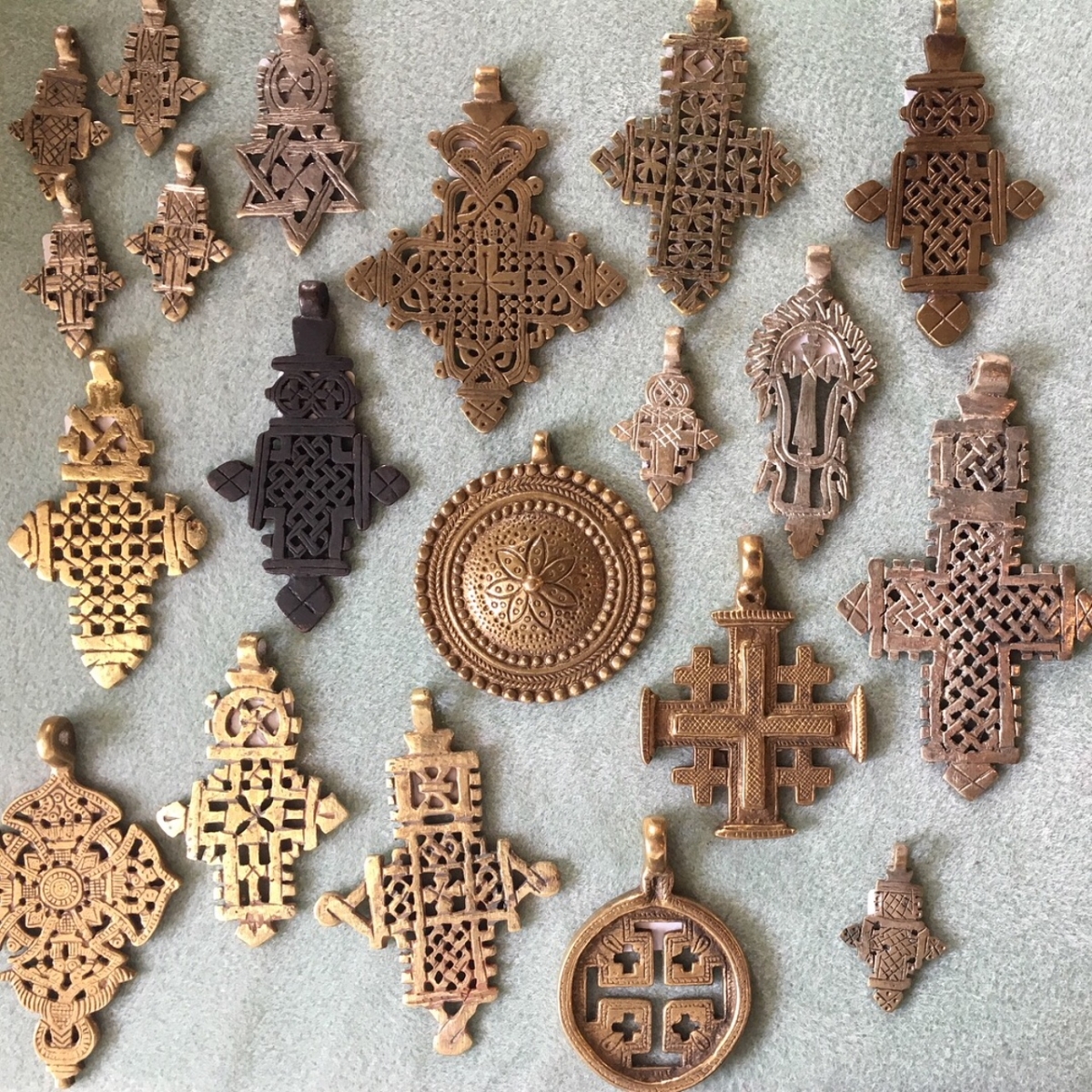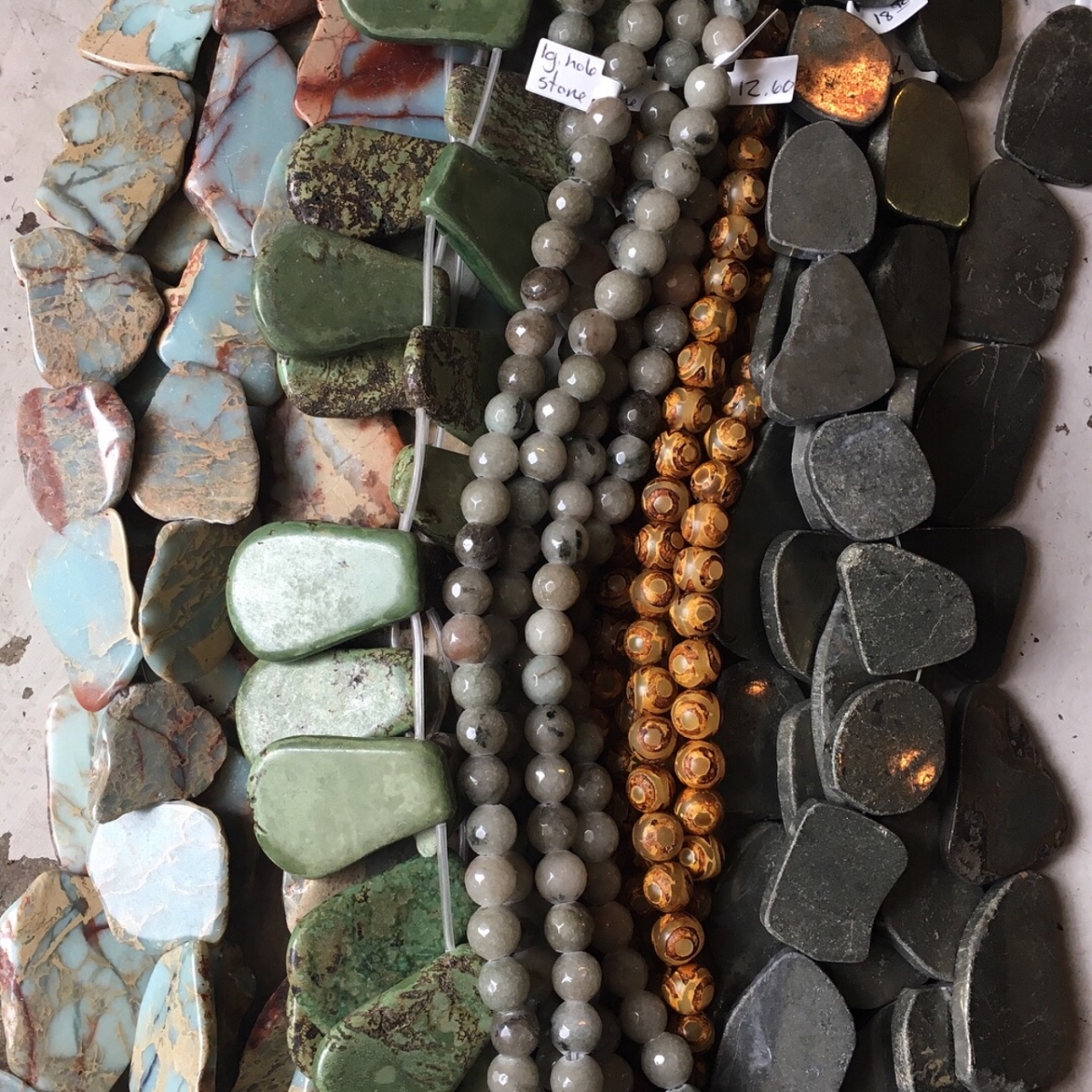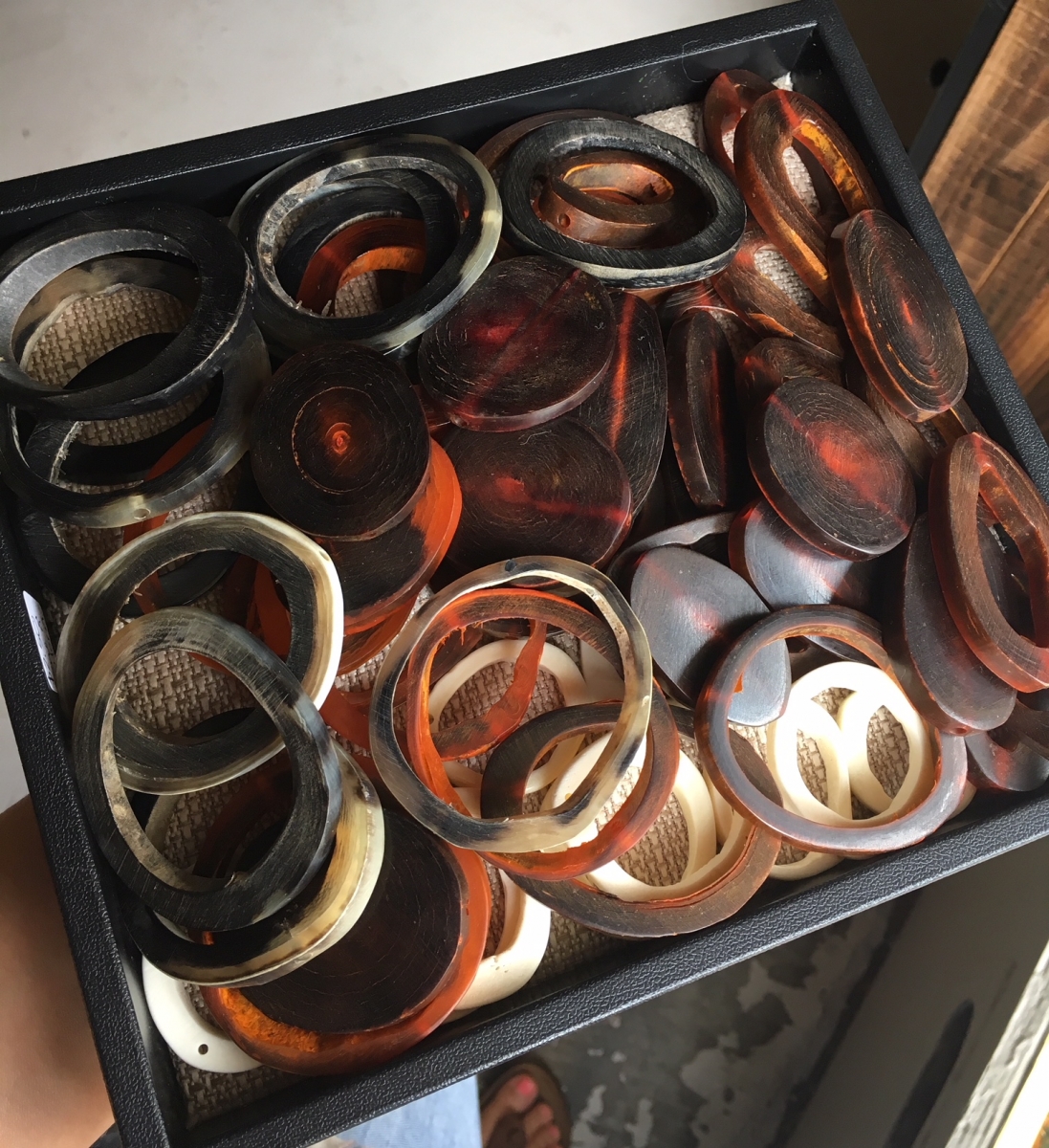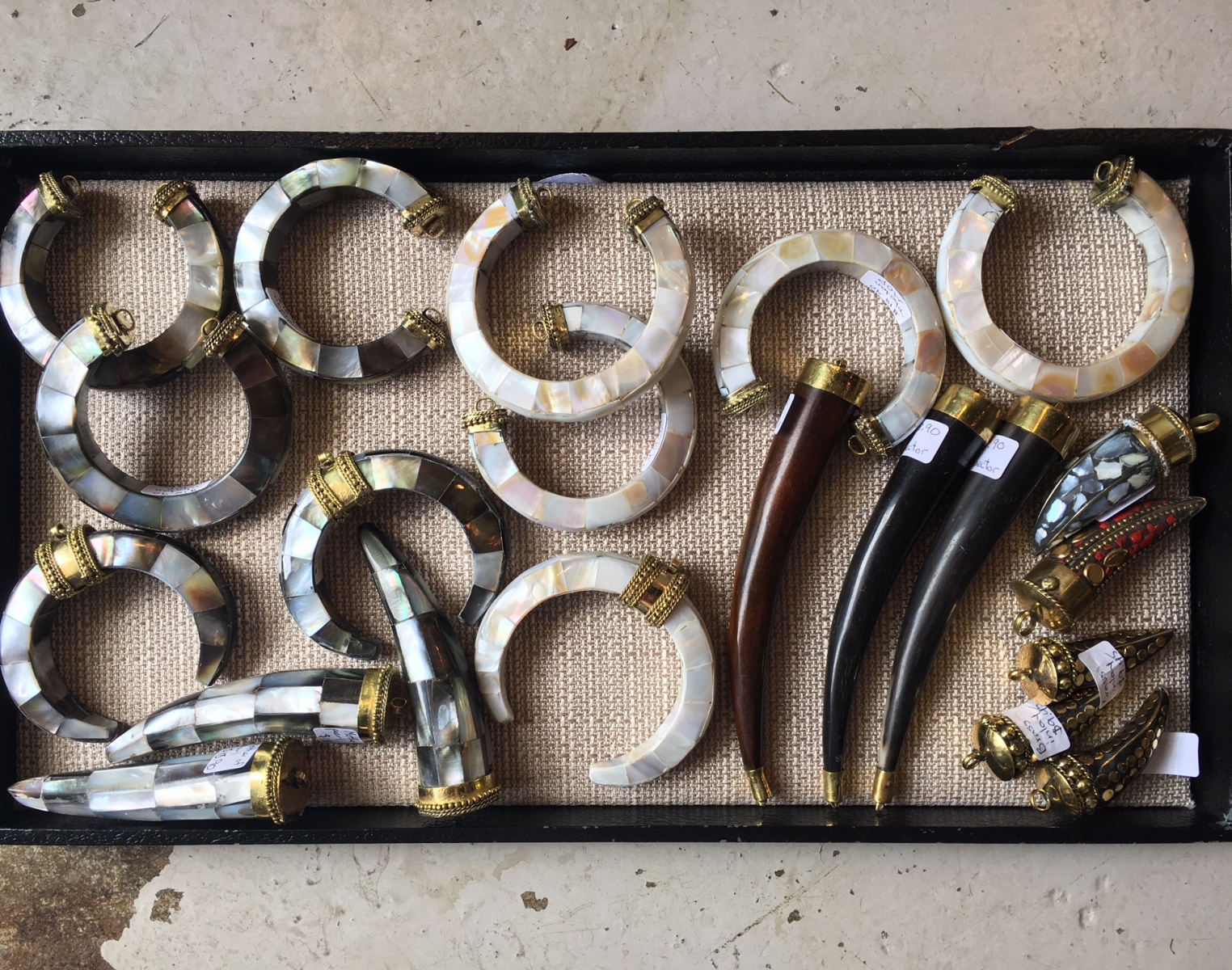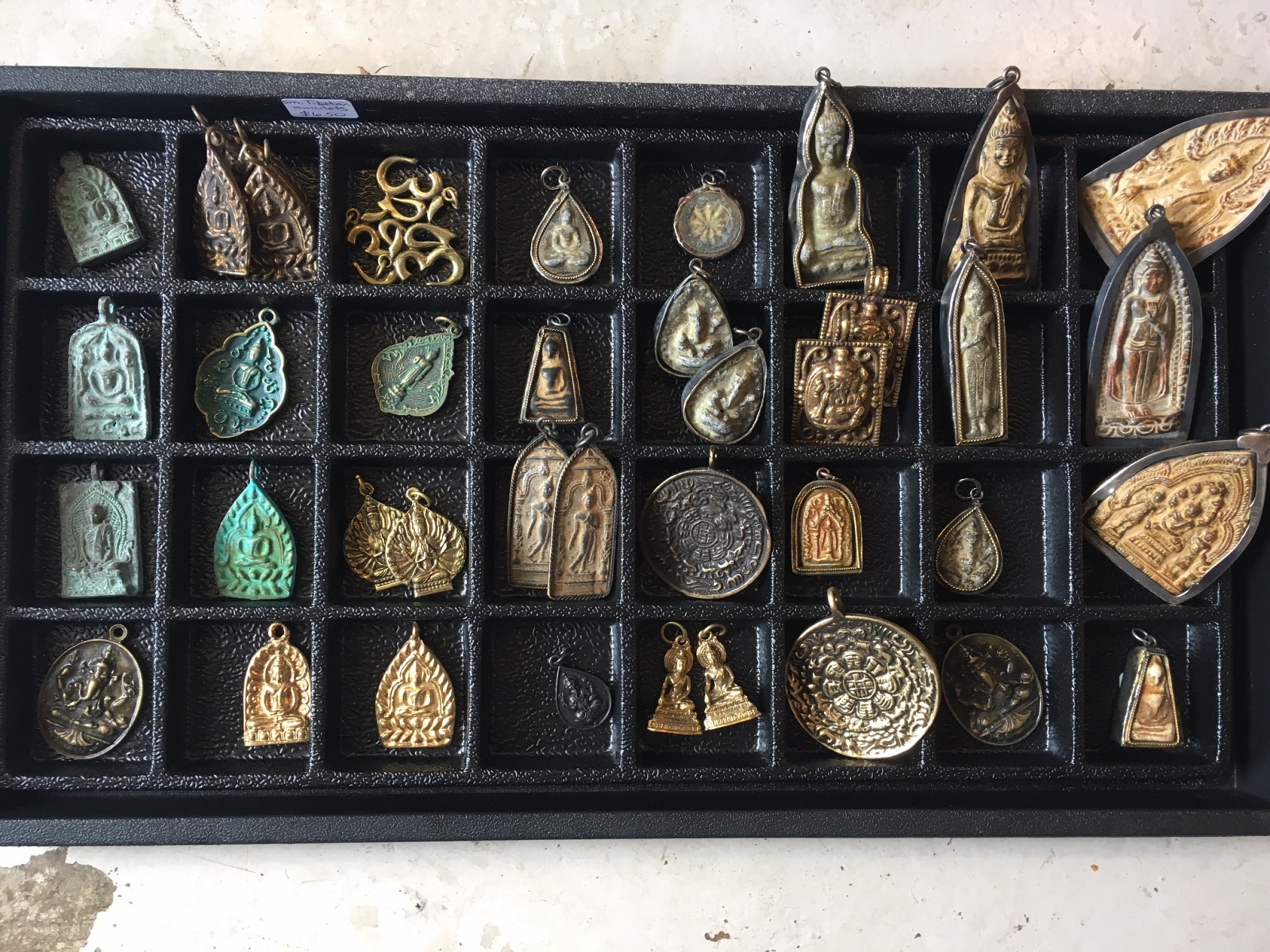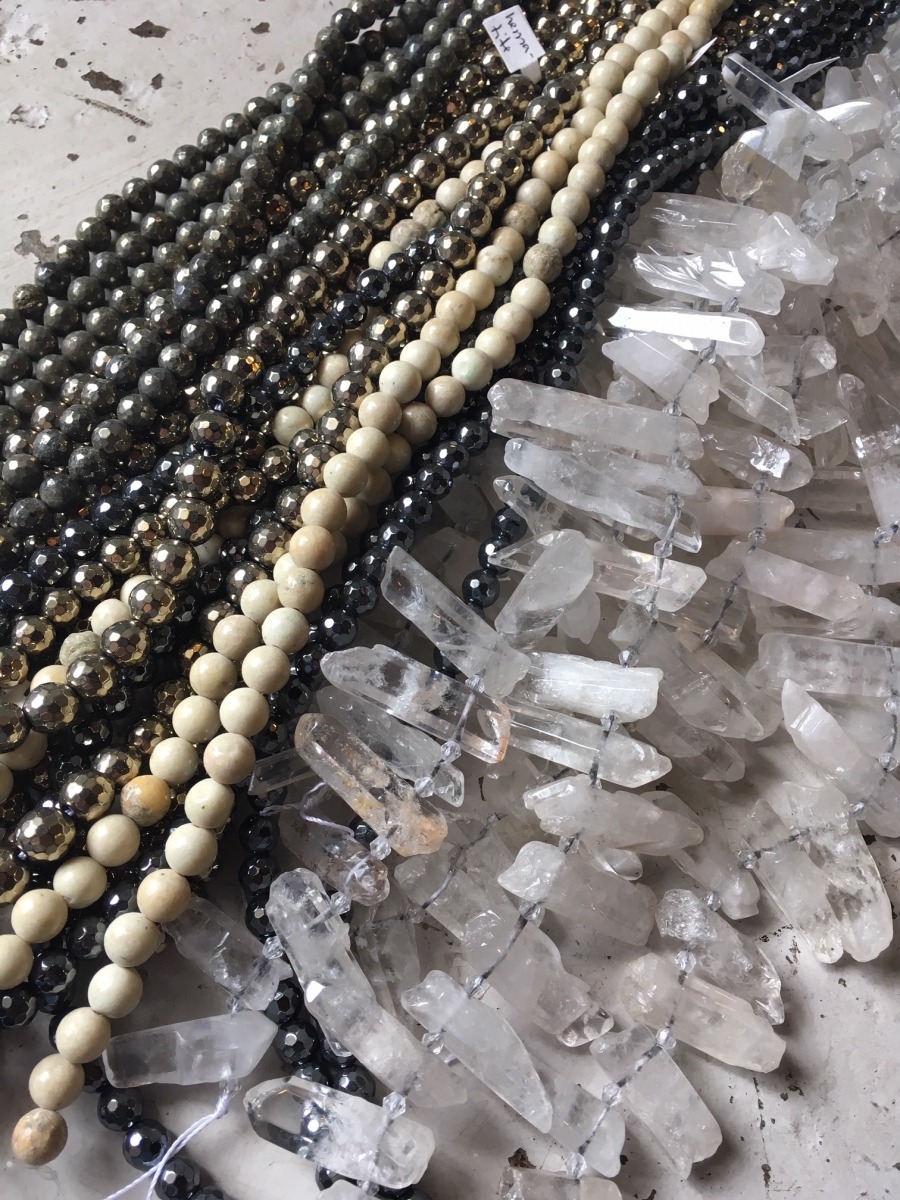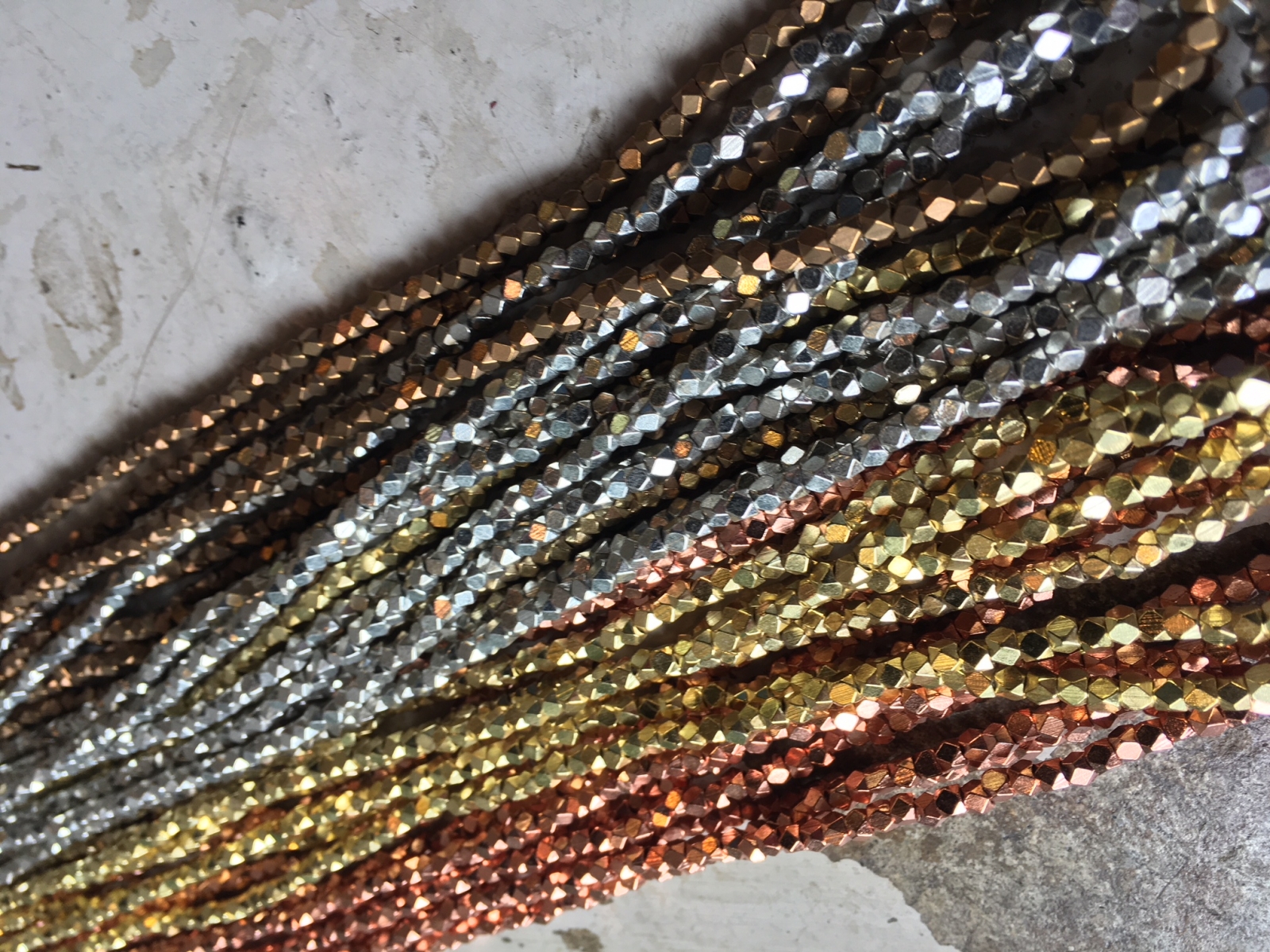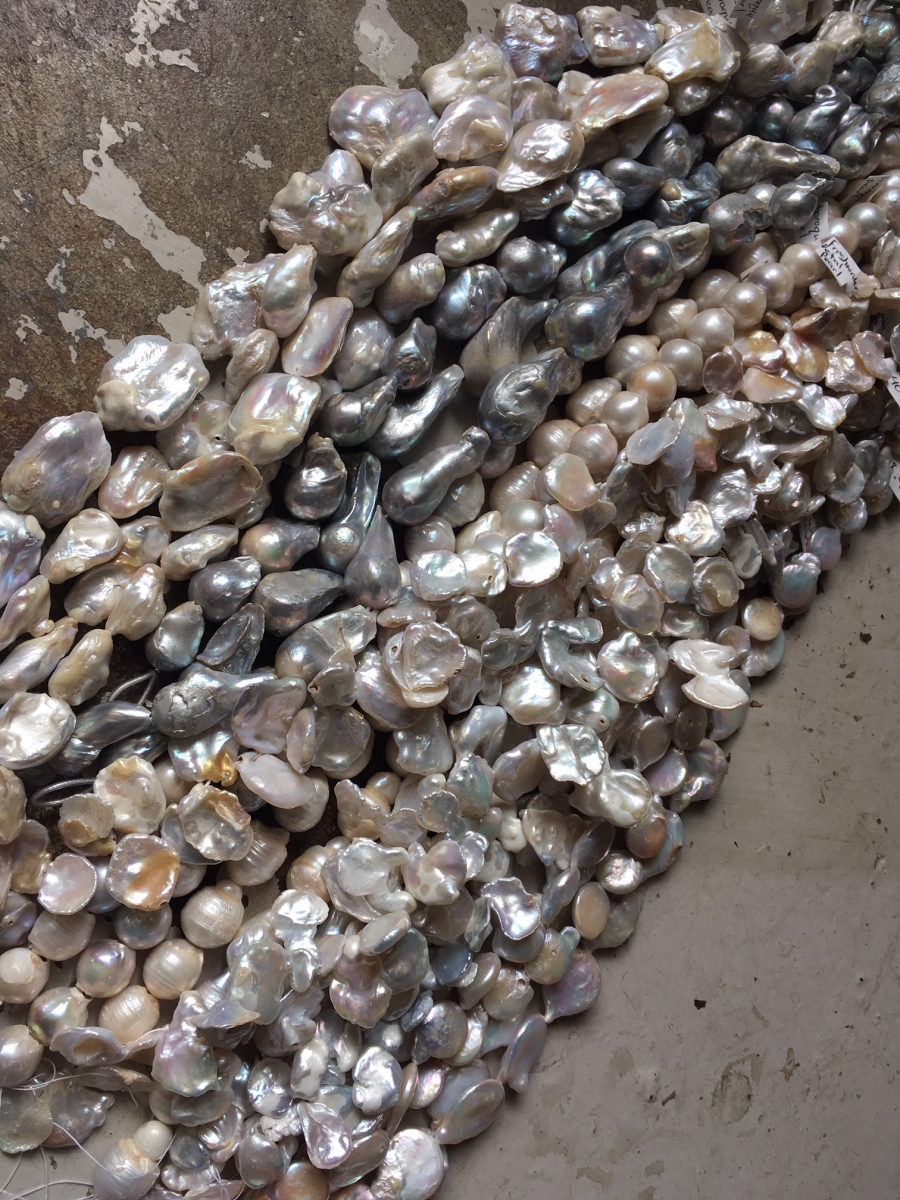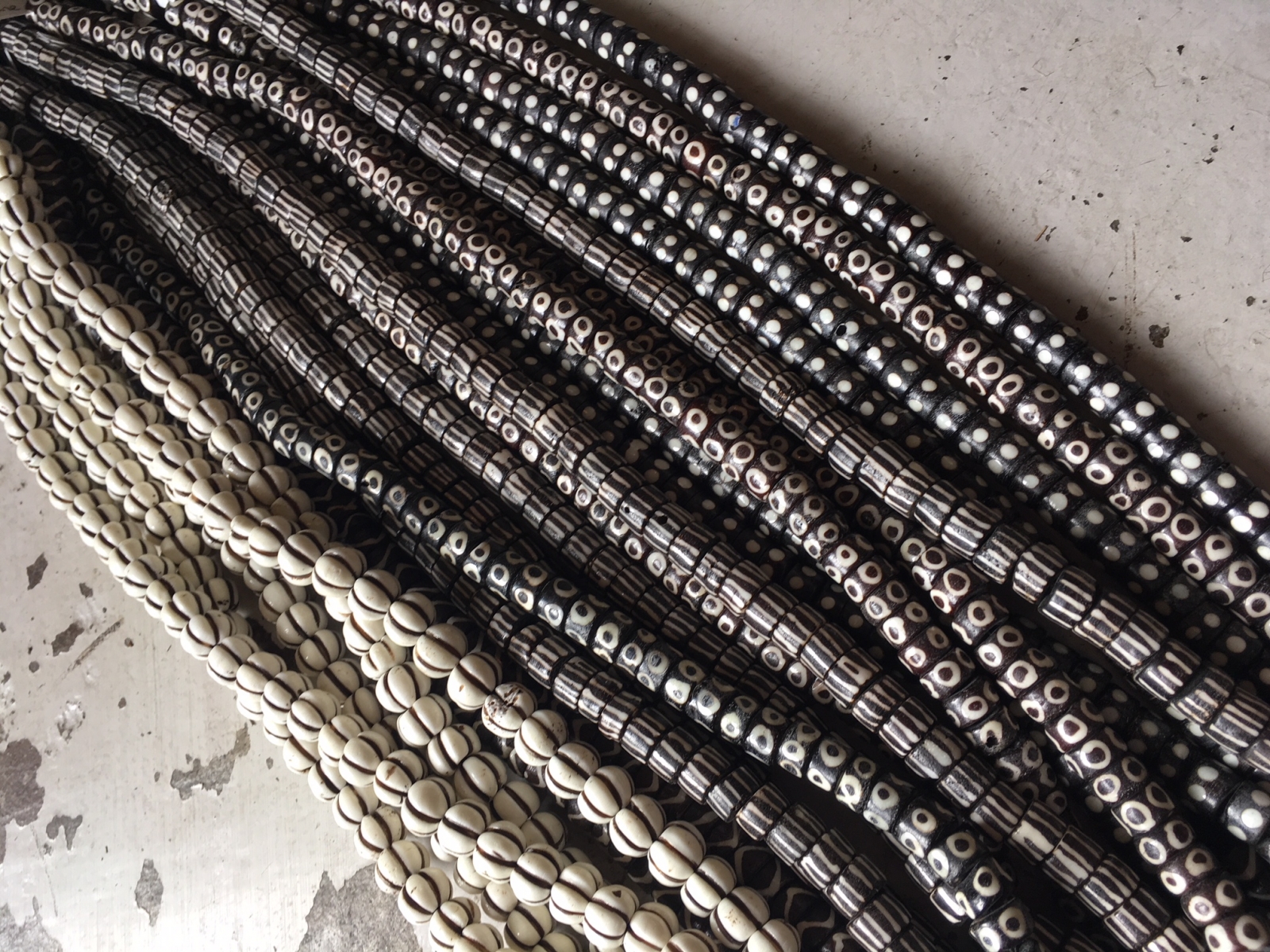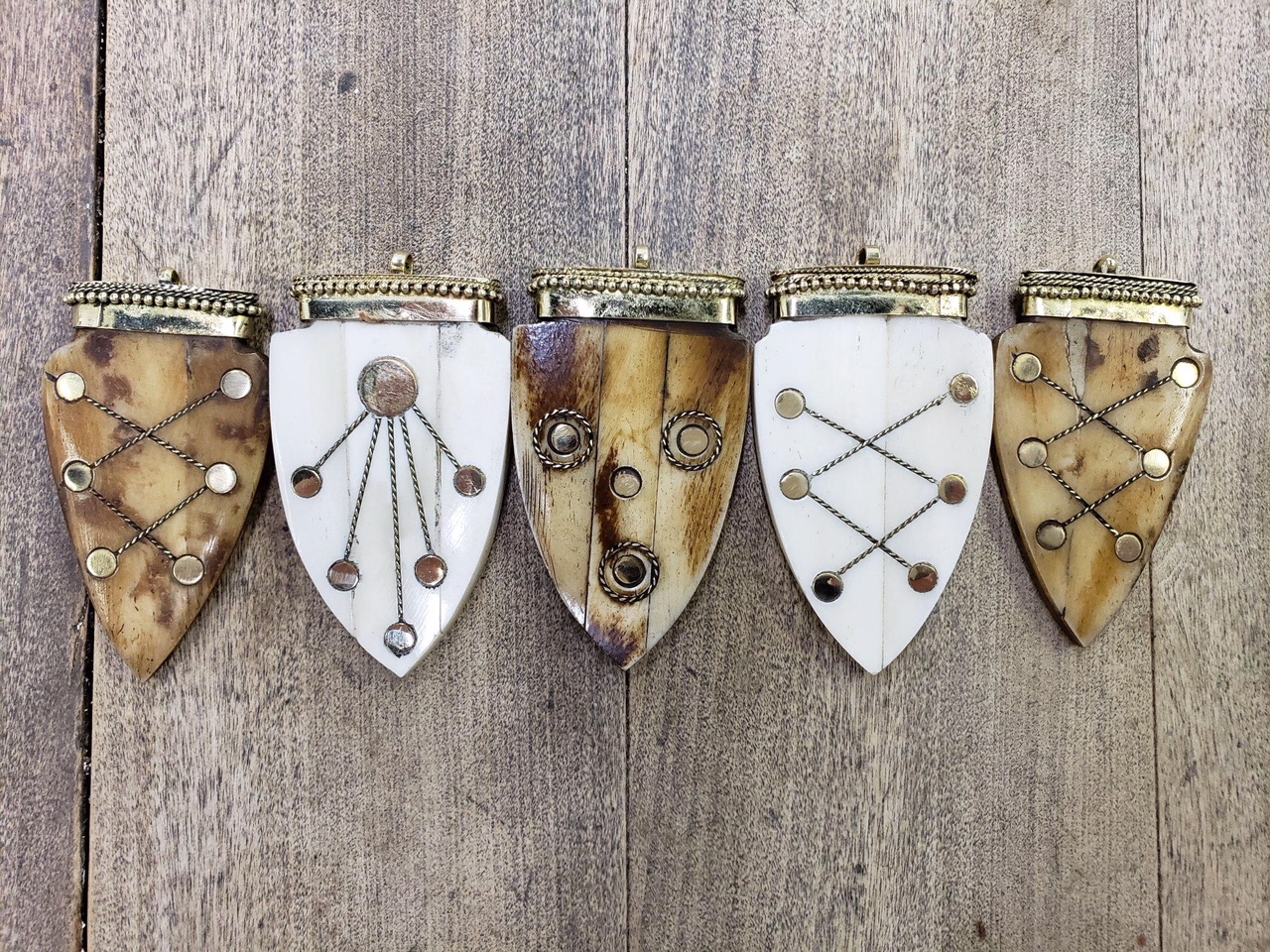 Come get first picks!
» Share: