Epiphany Now Open in New Location!
Posted March 10, 2015
Epiphany is now open in it's new location 101 N. Fahm St. inside Jelinek Creative Spaces! Our regular store hours are Monday - Saturday 11am - 5pm. We are located in downtown Savannah between Bay and River St. We are so excited to be a part of this wonderful artists' collective and very excited to see all of our customers! Come check out the new space and new beads!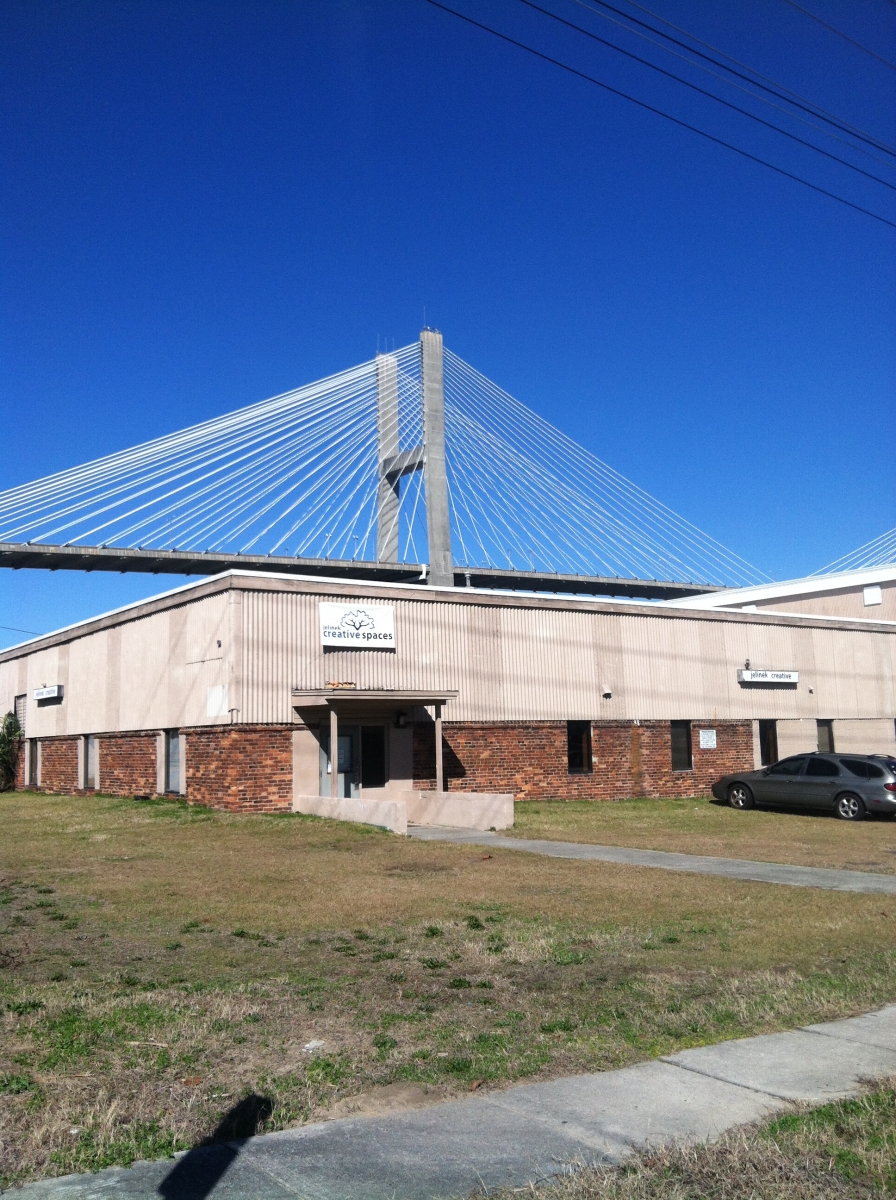 » Share: