Thank you to everyone who came out to the Jelinek Open House!
Posted June 12, 2015
We had such a great time and great turnout for our open studio tour and marketplace Saturday! I would like to take a moment to thank all of my customers who came out to check out and support what we are doing over here at Jelinek. I love working in a collective artist space, surrounded by great people and artists. If you have not had a chance to come check out our new shop location at Jelinek Creative Spaces, come on down! We have some great classes coming up too, a great excuse to come check out the space! See you soon!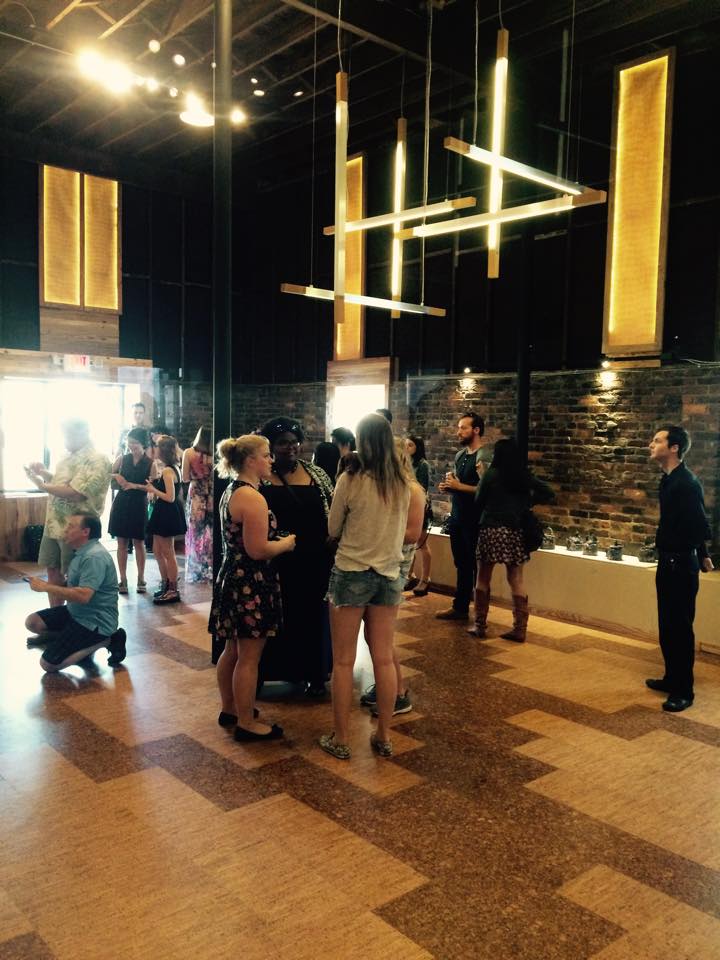 » Share: